Watuko Multifunction Headband
$24.95 CAD
The Watuko Multifunction Headband is a versatile accessory designed to be worn in various ways to suit different needs and activities. It comes in a huge range of colours and patterns- there's something for everyone! Watuko products are made from a blend of bamboo fabric and other natural materials. This choice of material makes the headband soft, lightweight, breathable, and moisture-wicking, ensuring comfort and functionality during physical activities. Watuko promises wind-resistant headgear that keeps you comfortable in warm and cool climates.
The multifunction headband can be worn in many ways: balaclava, bandana, headband, helmet liner, hood, wrist band, skull cap, hair wrap, neck warmer/scarf, sweatband, hair band, or beanie. The possibilities are endless, providing wind and sun protection in any condition.
Watuko is a Canadian brand that specializes in manufacturing eco-friendly and sustainable accessories. The Saskatoon company is known for its headwear products, particularly headbands, scarves, and turbans. Watuko focuses on creating versatile and functional accessories that are also environmentally conscious.
Features
• Soft bamboo fabric for ultimate comfort and breathability
• Lightweight and moisture-wicking
• Various wear and style options
• One size fits most adults
Shipping
Local Pick Up
• In store pick up is available Tuesday through Sunday from 10:30 AM to 6:00 PM
• We are closed on Mondays through the fall and winter months
Shipping Zone
• We are currently shipping within Canada only
Timeline
• We mail orders within 24 hours through Canada Post. Should your order be placed on a Monday or statutory holiday, it will be shipped the next day
Shipping Charges
• Shipping cost is based on the size and weight of the total order
• Shipping charges for your order will be calculated and displayed at checkout
Delivery options
• Priority Post, XpressPost, Expedited Parcel, and Regular delivery times vary – see chart below – based on proximity to our shop (we are on the west coast of Canada).
Checking Order Status
• Use the tracking number provided to check the delivery status of your package. Not applicable on Regular/Standard Delivery
International Orders
• We are currently only shipping within Canada at this time
Additional Information
• For further details on our Shipping Policy including returns and refunds check here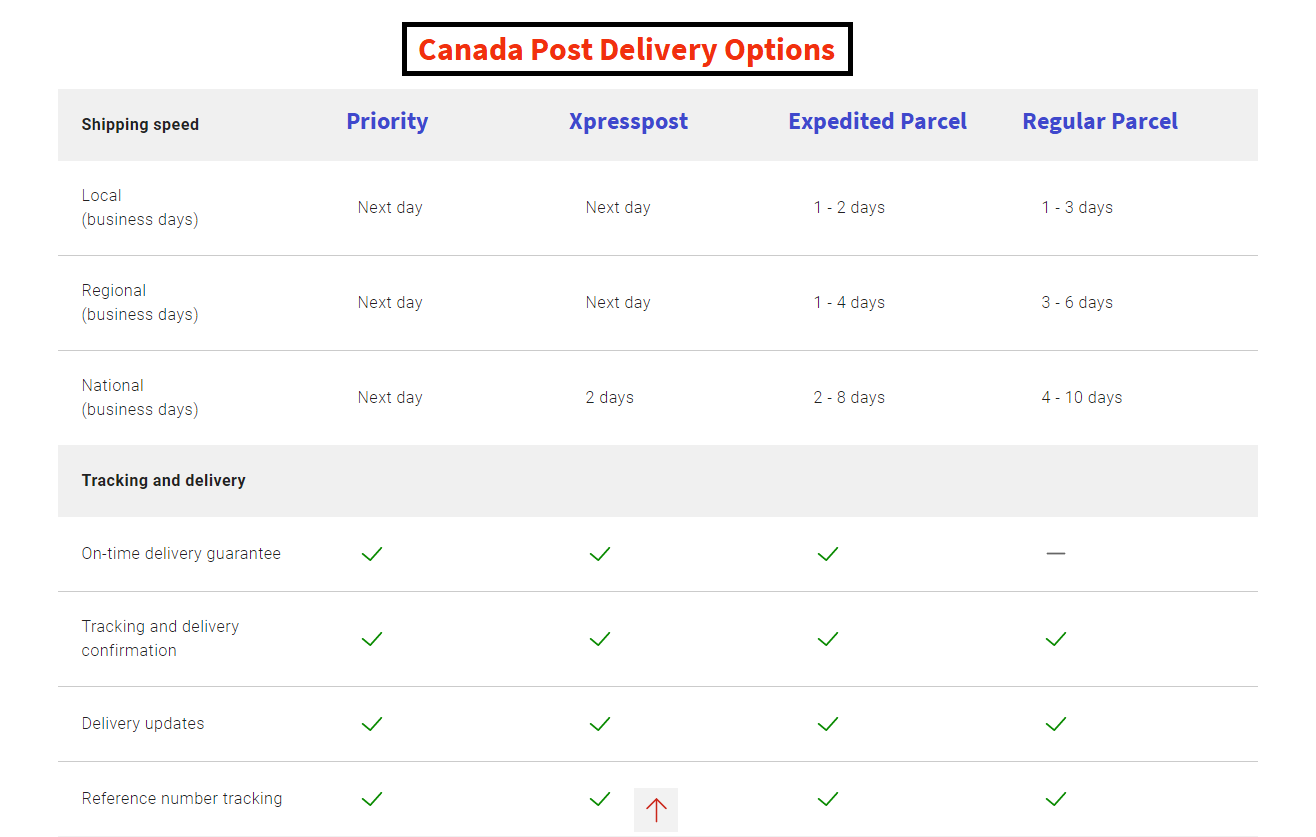 Only logged in customers who have purchased this product may leave a review.