NRS Bumper Buckle Straps
$25.95 – $32.95 CAD
NRS Bumper Buckle Straps are designed to be durable and reliable, ensuring that your equipment remains secure during transport. Made from strong nylon webbing with a buckle mechanism for adjustment and securing the straps tightly. The straps are adjustable in length to accommodate different-sized boards, canoes, and kayaks. Security should always be a priority when transporting watercraft, so it's essential to use high-quality straps and regularly inspect them for any signs of wear or damage. NRS Bumper Buckle Straps are available in 6′, 9′, 12′, 15′, and 20′ lengths.
Features
Add features here
Specifications
Add specs here
Sizing Guide
add sizing information
Shipping
Local Pick Up
• In store pick up is available Tuesday through Sunday from 10:30 AM to 6:00 PM
• We are closed on Mondays through the fall and winter months
Shipping Zone
• We are currently shipping within Canada only
Timeline
• We mail orders within 24 hours through Canada Post. Should your order be placed on a Monday or statutory holiday, it will be shipped the next day
Shipping Charges
• Shipping cost is based on the size and weight of the total order
• Shipping charges for your order will be calculated and displayed at checkout
Delivery options
• Priority Post, XpressPost, Expedited Parcel, and Regular delivery times vary – see chart below – based on proximity to our shop (we are on the west coast of Canada).
Checking Order Status
• Use the tracking number provided to check the delivery status of your package. Not applicable on Regular/Standard Delivery
International Orders
• We are currently only shipping within Canada at this time
Additional Information
• For further details on our Shipping Policy including returns and refunds check here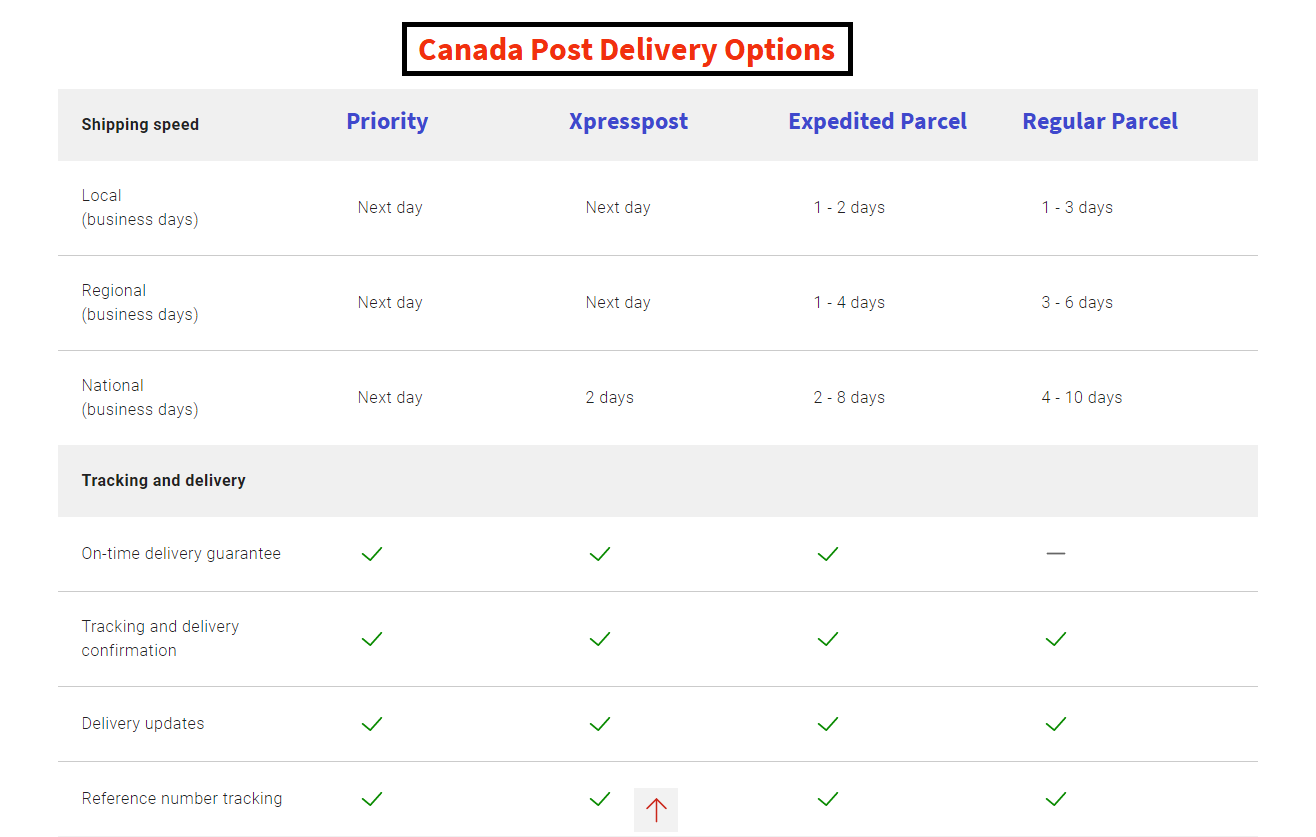 Only logged in customers who have purchased this product may leave a review.