Suspenz Paddle Rack
$44.95 – $59.95 CAD
The Suspenz Paddle Rack is the best on the market. And we should know… all our paddles at Gyro Beach Board Shop are displayed on these racks! This ingenious paddle holder by Suspenz is designed to store and protect your paddles like no other rack.  Featuring powder coated steel bars covered in non-slip rubber pads, your paddles are nestled snugly in the grooves. Suitable for all sorts of paddles (SUP, kayak, canoe) the rack easily mounts to wall or may be attached to a Suspenz Free-Standing Frame. Four sizes available: 2, 4, 6, and 8 Paddle
Features
Paddles rest in the grooves of protective rubber pads so they will not slide out of the rack.
Attaches directly to any wall
Also attaches to Suspenz Free-Standing Frame (requires 3″ bolt, not included)
Available in multiple sizes to fit your needs
Suitable for indoor or outdoor use
Limited lifetime warranty
Included in box:
1 Paddle Rack
Wall Mounting Hardware
Sizing Guide
[pdf-embedder url="https://gyrobeachboards.ca/wp-content/uploads/2022/12/Suspenz-2-Paddle-Rack-Measurements.pdf" title="Suspenz 2-Paddle Rack Measurements"]
[pdf-embedder url="https://gyrobeachboards.ca/wp-content/uploads/2022/12/Suspenz-4-Paddle-Rack-Measurements.pdf" title="Suspenz 4-Paddle Rack Measurements"]
[pdf-embedder url="https://gyrobeachboards.ca/wp-content/uploads/2022/12/Suspenz-6-Paddle-Rack-Measurements.pdf" title="Suspenz 6-Paddle Rack Measurements"]
[pdf-embedder url="https://gyrobeachboards.ca/wp-content/uploads/2022/12/Suspenz-8-Paddle-Rack-Measurements.pdf" title="Suspenz 8-Paddle Rack Measurements"]
Shipping
Local Pick Up
• In store pick up is available Tuesday through Sunday from 10:30 AM to 6:00 PM
• We are closed on Mondays through the fall and winter months
Shipping Zone
• We are currently shipping within Canada only
Timeline
• We mail orders within 24 hours through Canada Post. Should your order be placed on a Monday or statutory holiday, it will be shipped the next day
Shipping Charges
• Shipping cost is based on the size and weight of the total order
• Shipping charges for your order will be calculated and displayed at checkout
Delivery options
• Priority Post, XpressPost, Expedited Parcel, and Regular delivery times vary – see chart below – based on proximity to our shop (we are on the west coast of Canada).
Checking Order Status
• Use the tracking number provided to check the delivery status of your package. Not applicable on Regular/Standard Delivery
International Orders
• We are currently only shipping within Canada at this time
Additional Information
• For further details on our Shipping Policy including returns and refunds check here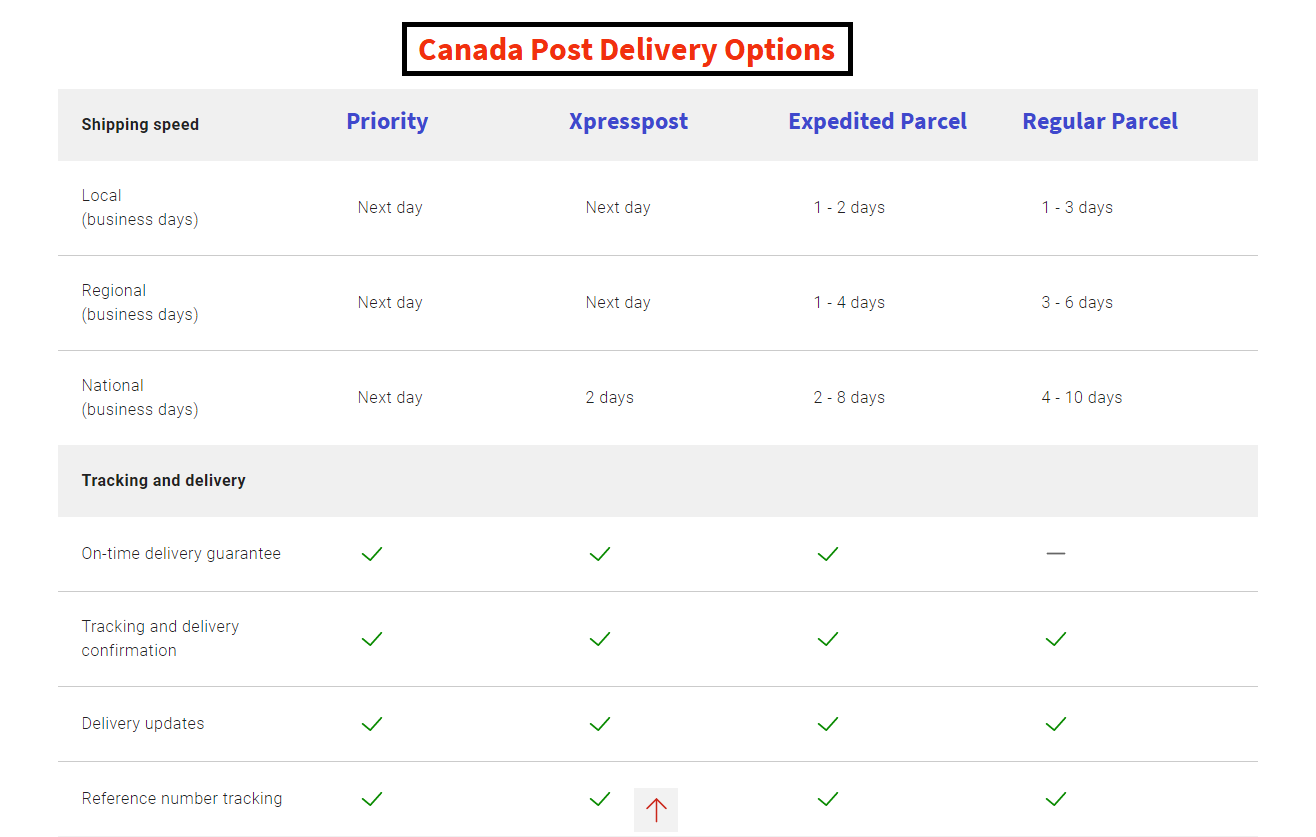 Only logged in customers who have purchased this product may leave a review.