Slingshot Universal Wrist Leash V3
$59.00 CAD
The Slingshot Universal Wrist Leash V3 keep you and your wing safely connected. Hook-and-loop wrist cuff with bungee leash line and static extension. The 117 cm bungee style leash line is made of Amsteel, a flexible, lightweight, durable, and abrasion-resistant rope. Also included, a 30 cm pigtail extension for use with larger wing sizes, 5.0 M and up.
Slingshot Sports leads the charge in design and development of the world's finest watersports essentials for Kite, Wake, Wing, Foil, Windsurf, and SUP.
Out of stock
Features
Included:
One (1) Velcro wrist cuff with 117 cm(relaxed) elastic Amsteel rope attached.
One (1) 30cm static double loop pigtail
Specifications
Add specs here
Sizing Guide
Use the 117 bungee-style leash for wings under 5 m
Add 30 cm static pigtail extension for wings over 5 m
Shipping
Local Pick Up
• In store pick up is available Tuesday through Sunday from 10:30 AM to 6:00 PM
• We are closed on Mondays through the fall and winter months
Shipping Zone
• We are currently shipping within Canada only
Timeline
• We mail orders within 24 hours through Canada Post. Should your order be placed on a Monday or statutory holiday, it will be shipped the next day
Shipping Charges
• Shipping cost is based on the size and weight of the total order
• Shipping charges for your order will be calculated and displayed at checkout
Delivery options
• Priority Post, XpressPost, Expedited Parcel, and Regular delivery times vary – see chart below – based on proximity to our shop (we are on the west coast of Canada).
Checking Order Status
• Use the tracking number provided to check the delivery status of your package. Not applicable on Regular/Standard Delivery
International Orders
• We are currently only shipping within Canada at this time
Additional Information
• For further details on our Shipping Policy including returns and refunds check here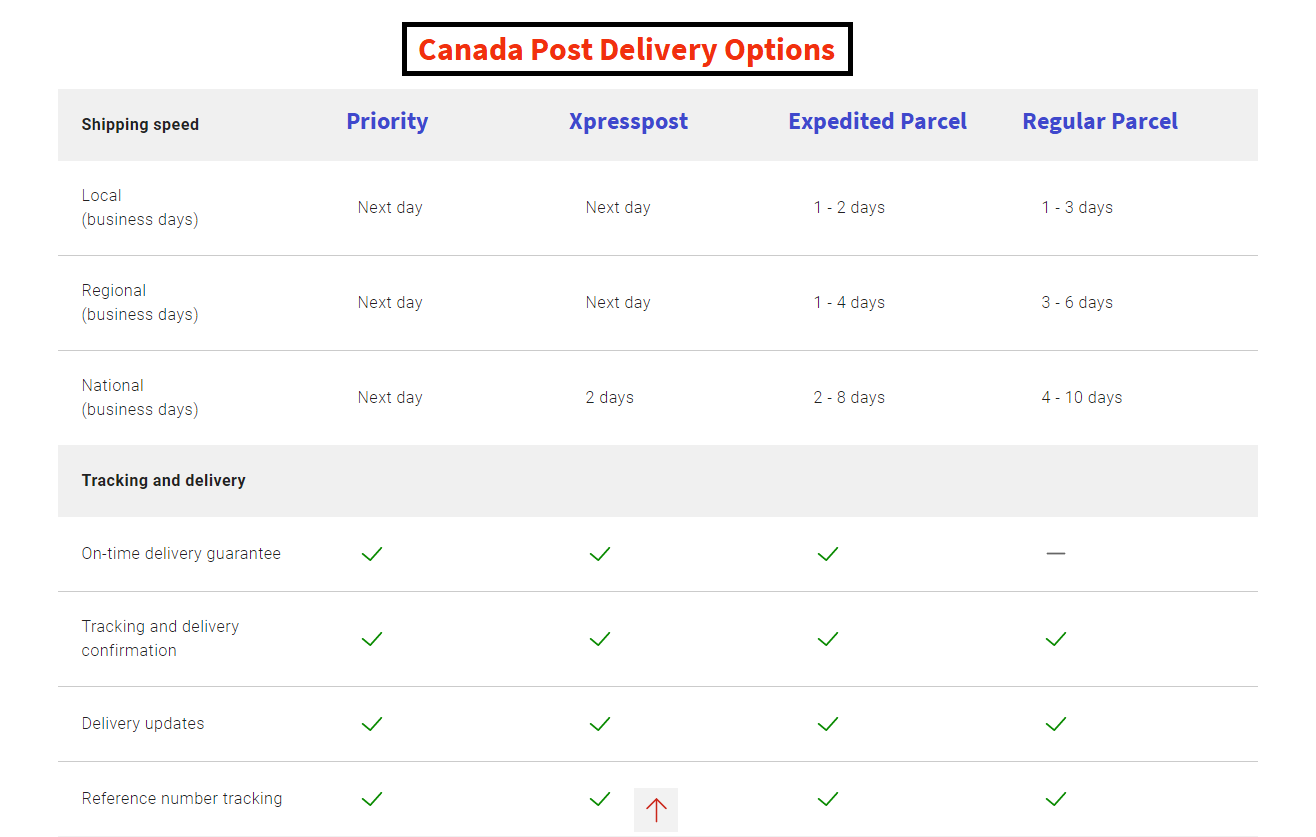 Only logged in customers who have purchased this product may leave a review.