Xcel Infiniti 3mm 5-Finger Glove
$84.95 CAD
The Xcel Infiniti 3mm 5-Finger Glove is designed for various water sports: primarily surfing, diving, and other water-based activities where hand protection and dexterity are essential. Xcel is known for its expertise in crafting neoprene products, and the Infiniti gloves feature premium neoprene construction, offering excellent insulation, flexibility, and durability. Built to provide thermal insulation, the Infiniti gloves protect your hands from cold temperatures, while the 5-finger design allows for excellent dexterity and grip. This means you'll have more control and tactile sensitivity while handling equipment, paddling, or gripping a board.
Xcel incorporates advanced features into their gloves, including seamless palm panels, reinforced fingertips, and grip-enhancing textures. These features enhance durability, grip, and overall performance in water sports activities. The Infiniti 3mm 5-Finger Gloves are a leading choice for any water sports enthusiast seeking some extra warmth during those chilly days on the water.
Since 1982 Xcel has been developing ideal wetsuits and accessories for all conditions. They take pride in the highest quality construction and fit.
Features
• Engineered flexibility combined with lightweight warmth
• ThermoLite Infrared inner layer provides significant warmth
• Quick-drying outer fibers prevent waterlogged gloves
• Xcel's premium design provides a contoured fit
• Grips on the palms create extra traction on your board and gear
• Taitex outer seam for increased durability
• Unisex design
Specifications
• 3mm neoprene
• ThermoLite IR inner layer
Shipping
Local Pick Up
• In store pick up is available Tuesday through Sunday from 10:30 AM to 6:00 PM
• We are closed on Mondays through the fall and winter months
Shipping Zone
• We are currently shipping within Canada only
Timeline
• We mail orders within 24 hours through Canada Post. Should your order be placed on a Monday or statutory holiday, it will be shipped the next day
Shipping Charges
• Shipping cost is based on the size and weight of the total order
• Shipping charges for your order will be calculated and displayed at checkout
Delivery options
• Priority Post, XpressPost, Expedited Parcel, and Regular delivery times vary – see chart below – based on proximity to our shop (we are on the west coast of Canada).
Checking Order Status
• Use the tracking number provided to check the delivery status of your package. Not applicable on Regular/Standard Delivery
International Orders
• We are currently only shipping within Canada at this time
Additional Information
• For further details on our Shipping Policy including returns and refunds check here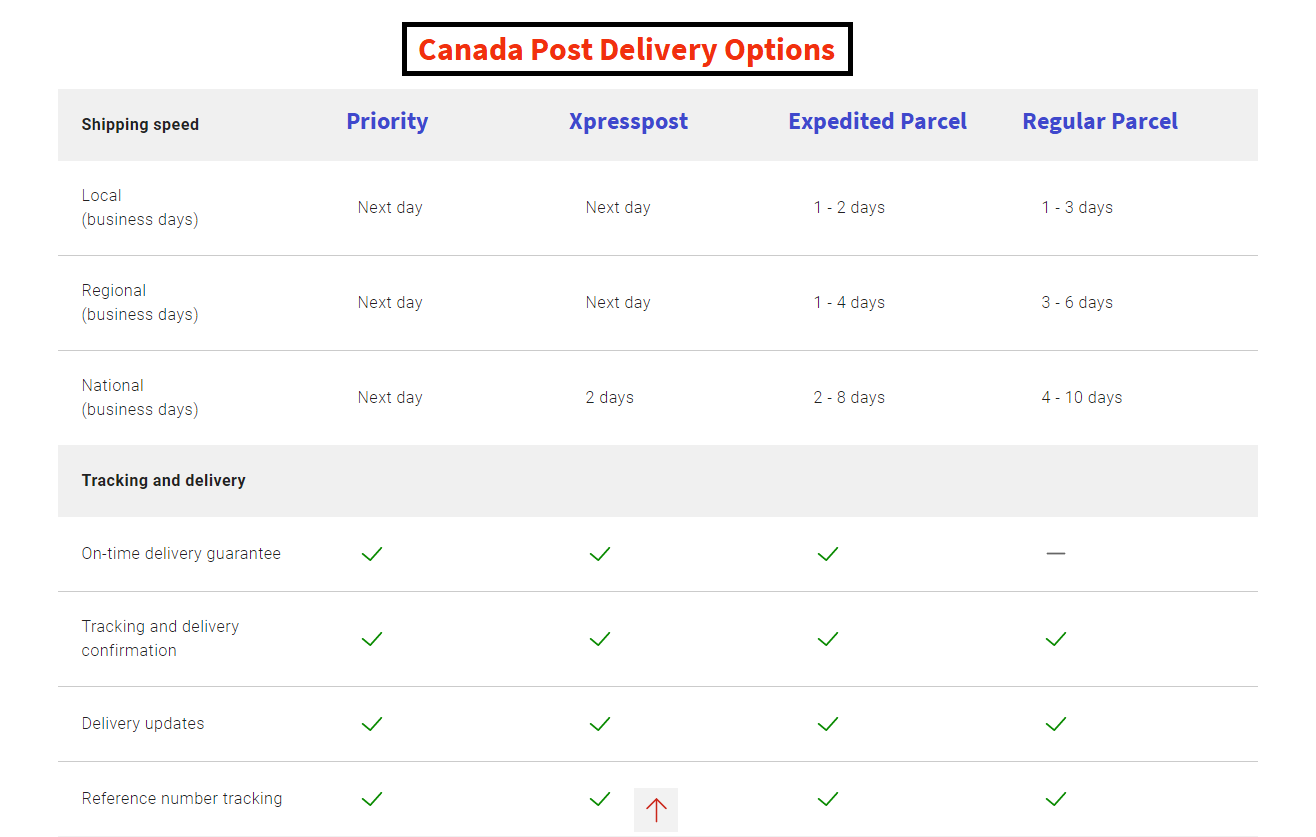 Only logged in customers who have purchased this product may leave a review.