Sale!
Blackfish Paddle Andaman
$349.00 – $439.00 CAD
The Blackfish Paddle Andaman features a unique hybrid blade that integrates a teardrop shape with a high-aspect design. In developing this paddle, Blackfish wanted to capture the benefits of both designs and built a blade that was both lightweight and durable. Lightning fast with a powerful catch, the Andaman loves long training days, racing, downwinding, and touring. Available in full carbon.
Blackfish is a Canadian company based in Squamish, B.C.
Paddles are handcrafted in Thailand
Features
• Full 3k twill carbon construction
• The perfect blend of weight and flex
• Available in 520 and 580-cm blade sizes to match your strength and paddling style
• Clean entry, stable and powerful during the stroke
• 10-degree blade to shaft angle
• ABS rails to provide durability
• Blade, shaft, and handle are all fabricated using Bio-Resin
• Comes with a nylon paddle sock
• Available in 1, 2 or 3-piece models
Shipping
Local Pick Up
• In store pick up is available Tuesday through Sunday from 10:30 AM to 6:00 PM
• We are closed on Mondays through the fall and winter months
• After completing your order, your purchased items will be set aside for you and ready for pickup
Greater Victoria / Vancouver Island / BC / Canada
• We ship orders within 24 hours through Canada Post. Should your order be placed after on a statutory holiday, it will be shipped the next day. 
• Shipping cost is based on the size and weight of the total order.
• Shipping charges for your order will be calculated and displayed at checkout.
• Standard Canada Post delivery within Canada can be anywhere from 2 to 7 days depending on location.
• Priority Post, XpressPost and Expedited Parcel delivery times vary – see chart below – based on proximity to our shop (we are on the west coast of Canada).
• Flat rate shipping for Canada Post is available on certain products only (based on item size, weight, and quantity). Same delivery times as Expedited Parcels.
Checking Order Status
• Use the tracking number provided to check delivery status of your package
International Orders
• We are currently only shipping within Canada at this time
Additional Information
• For further details on our Shipping Policy including returns and refunds check here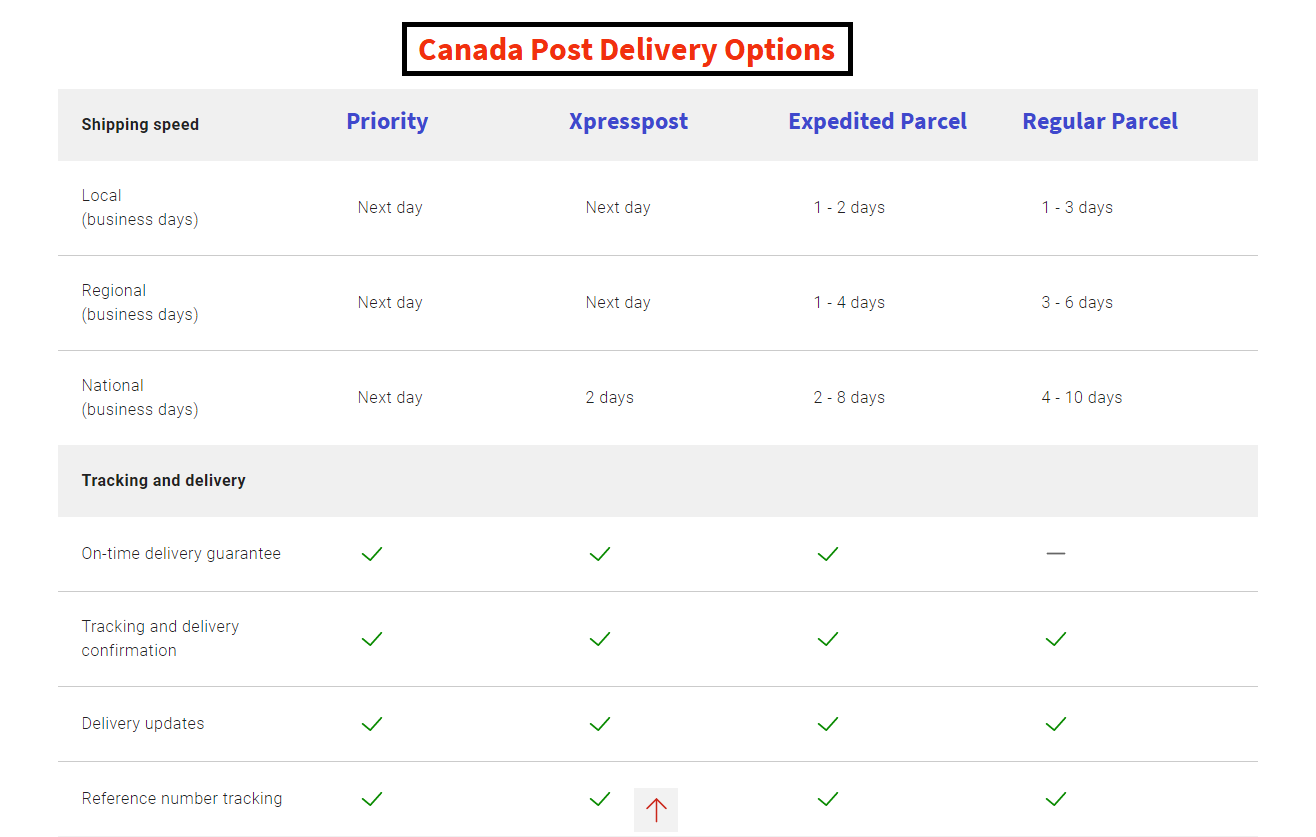 Specifications
Andaman 2-piece Adjustable 520
Paddle Weight: 510 gr/17.98 oz
Blade Size: 520 square cm
Paddle Length: 65″ – 87″
Andaman 1-piece Uncut 580
Weight: 429gr/15.13oz
Blade size: 580 square cm
Length: 89.5″
May be cut to the desired length