Matunas Eco-Surf Wax
$3.95 CAD
Matunas Eco-Surf Wax is an eco-friendly brand known for its high-quality performance and environmentally-conscious manufacturing process. It is made from all-natural, non-toxic ingredients, making it a popular choice among surfers who prioritize sustainability. The wax is handcrafted in California, USA, and is designed to provide excellent traction and grip on the surfboard. Its range of formulas are designed to work well in a variety of water temperatures, ensuring optimal performance in different surfing conditions.
Matunas is committed to being eco-friendly. Unlike many conventional surf waxes that contain petroleum-based ingredients, Matunas uses organic ingredients sourced from renewable resources. The base ingredients include natural tree resin, beeswax, and coconut oil, which are blended together to create a durable and sticky wax. Additionally, Matunas takes environmental sustainability a step further by using recyclable packaging and donating a portion of its profits to environmental organizations.
Surfers who use Matunas wax appreciate its long-lasting grip and the fact that it does not harm the ocean or marine life. Its eco-friendly nature aligns with the values of those who are environmentally conscious, making it a popular choice in the surfing community. Overall, Matunas Eco-Surf Wax combines high-performance qualities with a commitment to sustainability, providing surfers with a reliable wax option for their surfing adventures.
Features
• Natural and Eco-Friendly: Matunas surf wax is made from all-natural and organic ingredients instead of conventional petroleum-based components. It uses a blend of organic beeswax, tree resin, and coconut oil as the base ingredients. Matunas wax is free from chemicals and toxins that cause harm to the ocean ecosystems and is fully biodegradable.
• Temperature-Specific Formulations: Matunas offers different formulations of surf wax to cater to different water temperatures. Choosing the appropriate temperature-specific wax ensures optimal performance and grip.
• Performance and Grip: Matunas wax provides excellent traction and grip on the surfboard, enhancing the surfer's control and maneuverability. The organic ingredients used in its formulation offer a natural and sticky texture that adheres well to the board, even in challenging surf conditions.
Shipping
Local Pick Up
• In store pick up is available Tuesday through Sunday from 10:30 AM to 6:00 PM
• We are closed on Mondays through the fall and winter months
Shipping Zone
• We are currently shipping within Canada only
Timeline
• We mail orders within 24 hours through Canada Post. Should your order be placed on a Monday or statutory holiday, it will be shipped the next day
Shipping Charges
• Shipping cost is based on the size and weight of the total order
• Shipping charges for your order will be calculated and displayed at checkout
Delivery options
• Priority Post, XpressPost, Expedited Parcel, and Regular delivery times vary – see chart below – based on proximity to our shop (we are on the west coast of Canada).
Checking Order Status
• Use the tracking number provided to check the delivery status of your package. Not applicable on Regular/Standard Delivery
International Orders
• We are currently only shipping within Canada at this time
Additional Information
• For further details on our Shipping Policy including returns and refunds check here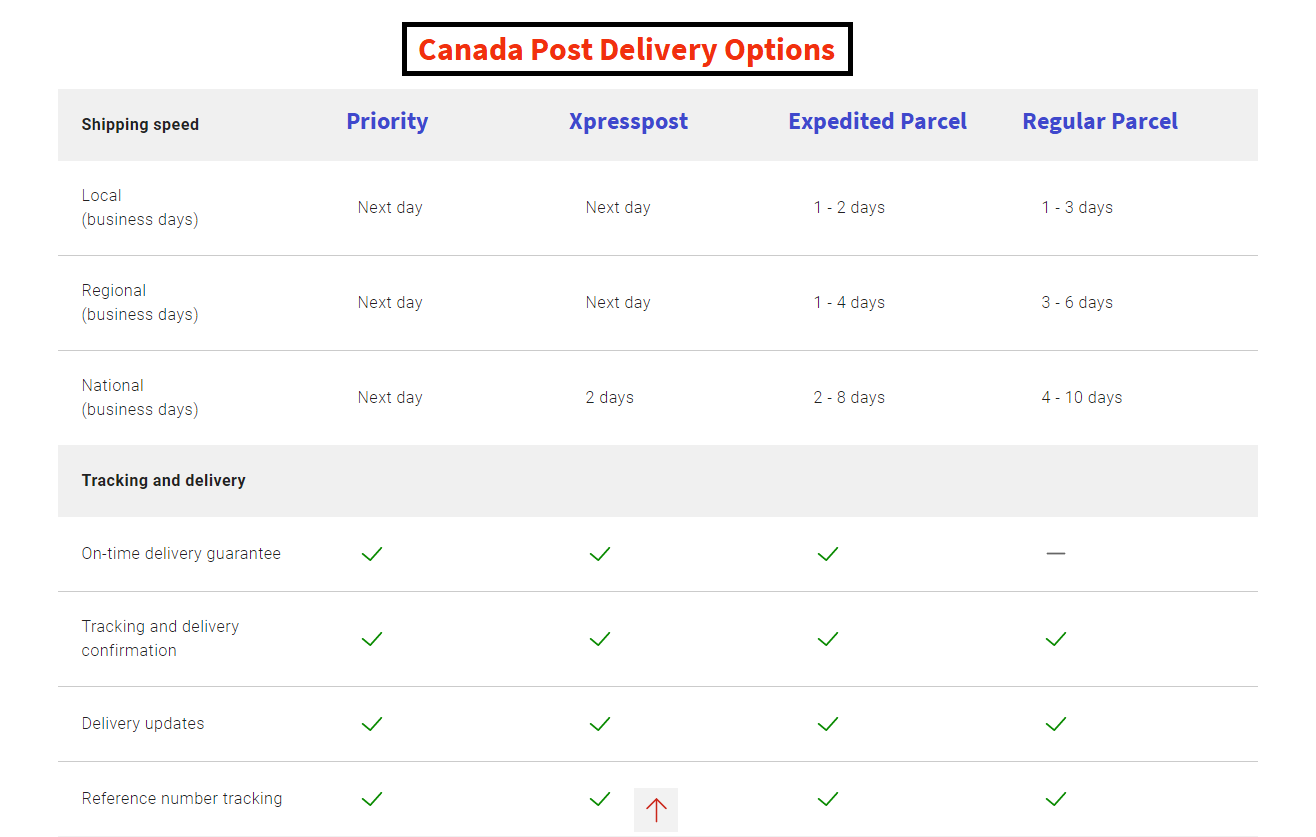 Only logged in customers who have purchased this product may leave a review.