FCS II Softflex Thruster Tri Fin M5
$69.50 CAD
FCS II Softflex Thruster Tri Fin Set M5 is safe, durable, and ideal for softboards and novice riders learning to surf. The fins are molded using highly flexible urethane which offers safety for beginners as they gain skills. Designed to strike a balance between speed, drive, and maneuverability. The medium size is suitable for all board types and rider ​weights. The FCS II Softflex Thruster Tri Fin set is good for a wide range of conditions from beach breaks to point breaks. Set of 3 thruster fins and FCS fin key.
FCS stands for Fin Control System. Founded in Queensland, Australia in the early 1990s, FCS is the most successful, widely used surfboard fin system in the world.
Only 1 left in stock
Shipping
Local Pick Up
• In store pick up is available Tuesday through Sunday from 10:30 AM to 6:00 PM
• We are closed on Mondays through the fall and winter months
• After completing your order, your purchased items will be set aside for you and ready for pickup
Greater Victoria / Vancouver Island / BC / Canada
• We ship orders within 24 hours through Canada Post. Should your order be placed after on a statutory holiday, it will be shipped the next day. 
• Shipping cost is based on the size and weight of the total order.
• Shipping charges for your order will be calculated and displayed at checkout.
• Standard Canada Post delivery within Canada can be anywhere from 2 to 7 days depending on location.
• Priority Post, XpressPost and Expedited Parcel delivery times vary – see chart below – based on proximity to our shop (we are on the west coast of Canada).
• Flat rate shipping for Canada Post is available on certain products only (based on item size, weight, and quantity). Same delivery times as Expedited Parcels.
Checking Order Status
• Use the tracking number provided to check delivery status of your package
International Orders
• We are currently only shipping within Canada at this time
Additional Information
• For further details on our Shipping Policy including returns and refunds check here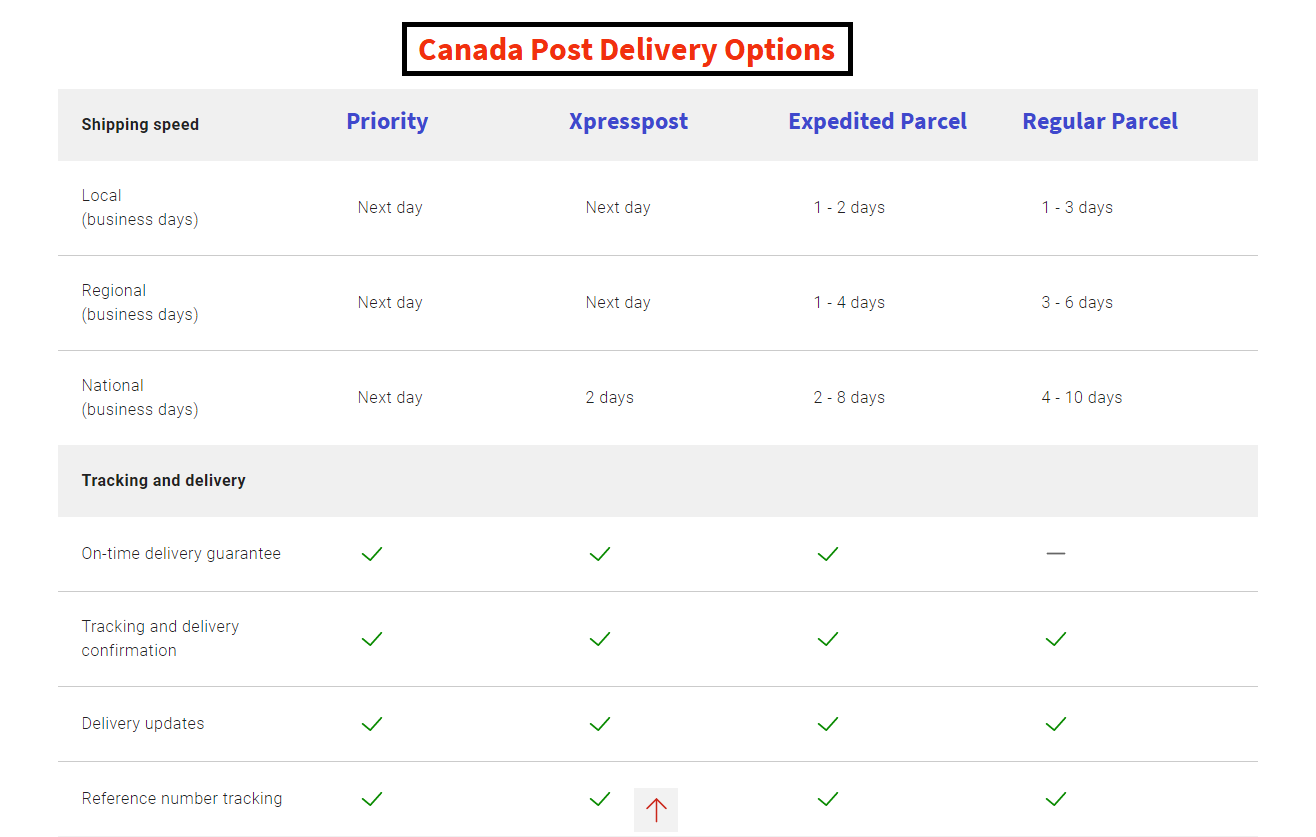 Features
Size – Medium
Material
Safe and durable, highly flexible plastic
Ideal Conditions
A wide range of conditions from beach breaks to point breaks.
Board Types
All board types.
Will fit the FCS II Fin System when used with grub screws and the FCS Infill Kit
Specifications
X-SMALL (Under 55Kg / 120 Lbs)
SMALL (55Kg – 70Kg / 120 – 155 Lbs)
MEDIUM (65Kg – 80Kg / 145 – 175 Lbs)
LARGE (75Kg – 90Kg / 165 – 200 Lbs)
X-LARGE (Over 85Kg / 190 Lbs)