Ocean Rodeo Carbon Matrix Handles (Set of 2)
$215.00 CAD
Ocean Rodeo Carbon Matrix handles are built with compression molded carbon for strength and lightness. Featuring a 25mm diameter grip with non-slip finger ridges for extra control. Swapping a handle set between wing sizes is quick and easy with no screws, velcro or other attachment devices required. Ocean Rodeo Carbon Matrix handles come with two 32 cm handles in a padded bag.
**One pair of 32cm carbon handles will fit all Ocean Rodeo wing sizes. Choose from the A series wings and HL Glide Wings. 
Based in Victoria BC, Ocean Rodeo is consistently at the forefront of kite and wing technology.
In stock
Features
Two 32-cm carbon handles compatible with all Ocean Rodeo wings
Shipping
Local Pick Up
• In store pick up is available Tuesday through Sunday from 10:30 AM to 6:00 PM
• We are closed on Mondays through the fall and winter months
Shipping Zone
• We are currently shipping within Canada only
Timeline
• We mail orders within 24 hours through Canada Post. Should your order be placed on a Monday or statutory holiday, it will be shipped the next day
Shipping Charges
• Shipping cost is based on the size and weight of the total order
• Shipping charges for your order will be calculated and displayed at checkout
Delivery options
• Priority Post, XpressPost, Expedited Parcel, and Regular delivery times vary – see chart below – based on proximity to our shop (we are on the west coast of Canada).
Checking Order Status
• Use the tracking number provided to check the delivery status of your package. Not applicable on Regular/Standard Delivery
International Orders
• We are currently only shipping within Canada at this time
Additional Information
• For further details on our Shipping Policy including returns and refunds check here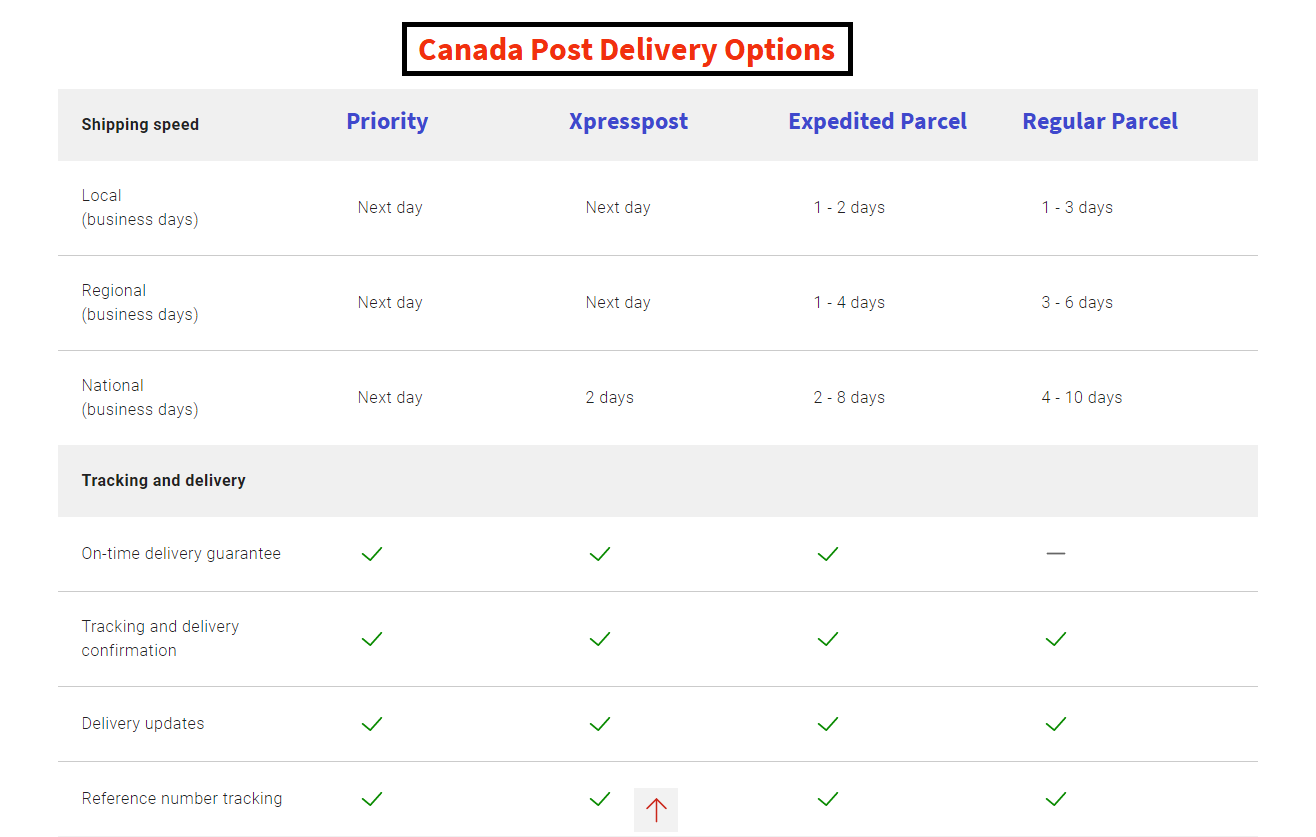 Only logged in customers who have purchased this product may leave a review.