Werner Zen Paddle 85 2-pc Abyss
$405.00 CAD
The Werner Zen Paddle 85 features a beautiful looking blade with a slim design for higher cadence and less fatigue without sacrificing power. Find your Zen. Reach a level of peacefulness and enjoy the simplicity of Stand Up Paddling. Dual sided "Abyss" gradient colors vividly pop on the water. The versatile adjustable Zen paddle is suitable for all of your water adventures.
Features
Available in dual-sided high visibility gradient colours
Small Fit shafts are also a great choice for those paddlers who want to match a small size blade to a small diameter shaft and a small sized grip
Proper fit allows for better technique help and less fatigue
10 degree shaft to blade offset designed to keep the blade more vertical through the power phase
Carbon blend straight shaft with a 8" LeverLock adjustable system
Premium fiberglass blade and carbon blended shaft offers the perfect combination of light swing weight and stiffness
The Zen blade's longer, rectangular, slender design is easier on the body allows a gentle catch, higher cadence and less fatigue without sacrificing power.
Small size blade suits those wanting to limit exertion and to those of smaller to mid-size stature
Specifications
Shaft Option: Straight
Pieces: 2 Piece
Weight Grams: 666g.
Weight Ounces: 23.5oz.
Length Range: LeverLock – 70″ – 78″
Blade Surface Area: 85 in2
Blade Length x Width: 17.75in x 6.5in
Blade Design: Fiberglass, Dihedral
Blade Shape: 10 Degree blade offset
Shaft Features: Fiberglass Straight, SUP 8" LeverLock, SUP Palm Grip
Performance Level: Premium
Shipping
Local Pick Up
• In store pick up is available Tuesday through Sunday from 10:30 AM to 6:00 PM
• We are closed on Mondays through the fall and winter months
Shipping Zone
• We are currently shipping within Canada only
Timeline
• We mail orders within 24 hours through Canada Post. Should your order be placed on a Monday or statutory holiday, it will be shipped the next day
Shipping Charges
• Shipping cost is based on the size and weight of the total order
• Shipping charges for your order will be calculated and displayed at checkout
Delivery options
• Priority Post, XpressPost, Expedited Parcel, and Regular delivery times vary – see chart below – based on proximity to our shop (we are on the west coast of Canada).
Checking Order Status
• Use the tracking number provided to check the delivery status of your package. Not applicable on Regular/Standard Delivery
International Orders
• We are currently only shipping within Canada at this time
Additional Information
• For further details on our Shipping Policy including returns and refunds check here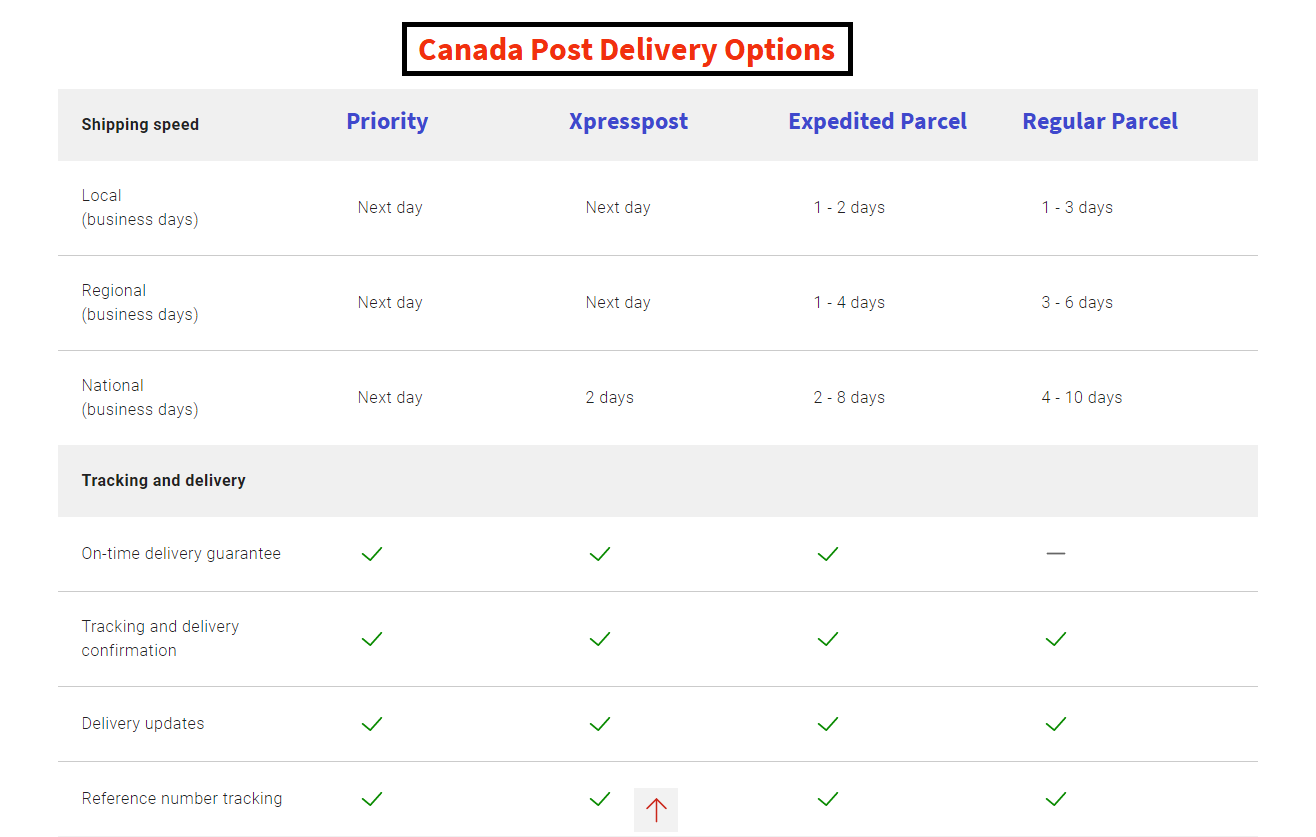 Overlength Item
Currenly, all our carriers charge exorbitant fees for products over 59″ in length. We are attempting to find alternative options but have been forced to impose a surcharge to offset these costs. 3-piece adjustable travel paddles are excluded from this additional fee. 
Only logged in customers who have purchased this product may leave a review.