Solarez Polyester Microlite Filler
$9.95 – $21.95 CAD
Solarez Polyester Microlite Filler is specially formulated for surfboards with urethane foam core. This white putty is comprised of microscopic glass spheres and UV Cure resin to provide a lightweight, strong sandable filler for deep dings. Dual curing: Cures by UV light in 3 minutes or MEKP catalyst in 30 minutes. Comes with 60/240 sandpaper. Solarez Polyester Microlite Filler is not for use on styrofoam (EPS) boards. Check to see if your board is EPS or polyurethane before using this product as it will melt an EPS foam core board. See the tab below for some ways to tell if your board is EPS or polyurethane. Available in 0.5 oz and 2 oz sizes.
Features
• Dual Curable: UV Cure in 3 minutes or MEKP catalyst in 30 minutes
• White color
• Lightweight
• Easy to sand
• Best filler for large voids in polyurethan boards
• DO NOT USE ON EPS / STYROFOAM
Shipping
Local Pick Up
• In store pick up is available Tuesday through Sunday from 10:30 AM to 6:00 PM
• We are closed on Mondays through the fall and winter months
• After completing your order, your purchased items will be set aside for you and ready for pickup
Greater Victoria / Vancouver Island / BC / Canada
• We ship orders within 24 hours through Canada Post. Should your order be placed after on a statutory holiday, it will be shipped the next day.
• Shipping cost is based on the size and weight of the total order.
• Shipping charges for your order will be calculated and displayed at checkout.
• Standard Canada Post delivery within Canada can be anywhere from 2 to 7 days depending on location.
• Priority Post, XpressPost and Expedited Parcel delivery times vary – see chart below – based on proximity to our shop (we are on the west coast of Canada).
• Flat rate shipping for Canada Post is available on certain products only (based on item size, weight, and quantity). Same delivery times as Expedited Parcels.
Checking Order Status
• Use the tracking number provided to check delivery status of your package
International Orders
• We are currently only shipping within Canada at this time
Additional Information
• For further details on our Shipping Policy including returns and refunds check here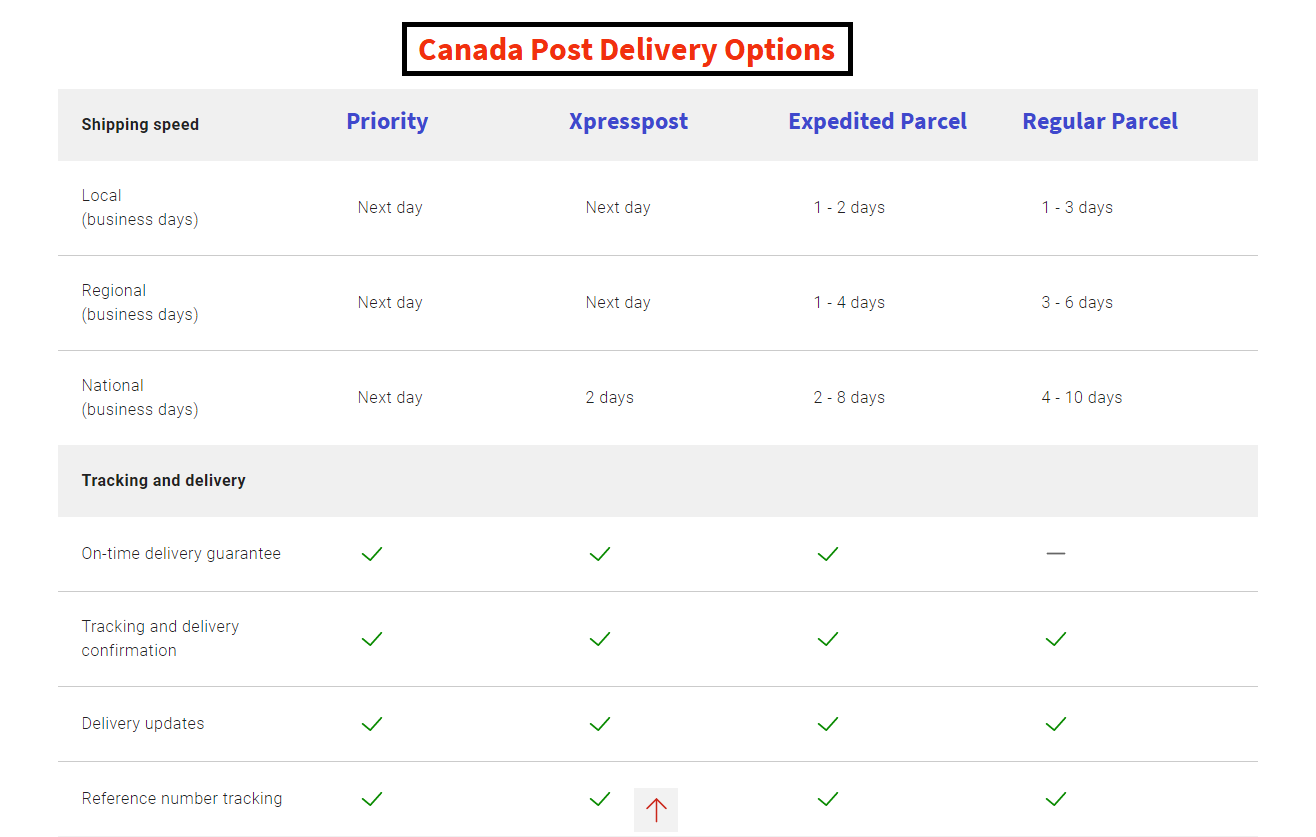 EPS or Urethane foam core?
Note: EPS foam boards must be repaired with EPOXY/EPS-safe resin. Polyester resin will melt the foam! Here are a few ways to determine if your board has an EPS or Urethane foam core
| | |
| --- | --- |
| EPS Foam | Urethane Foam |
| • Bright white | • Slightly off-white to yellowish |
| • Sometimes beaded appearance | • Fine grain structure |
| • Sometimes a wooden stringer, sometimes not | • Always a wooden stringer |